Pool Deck Eurotile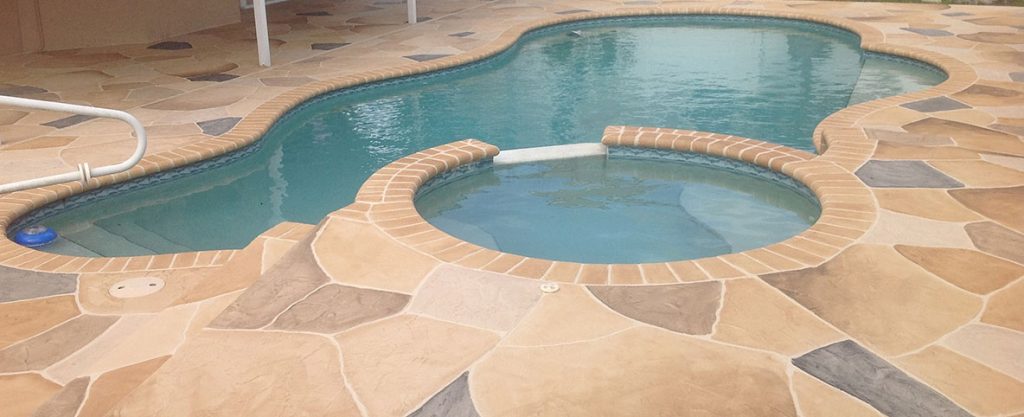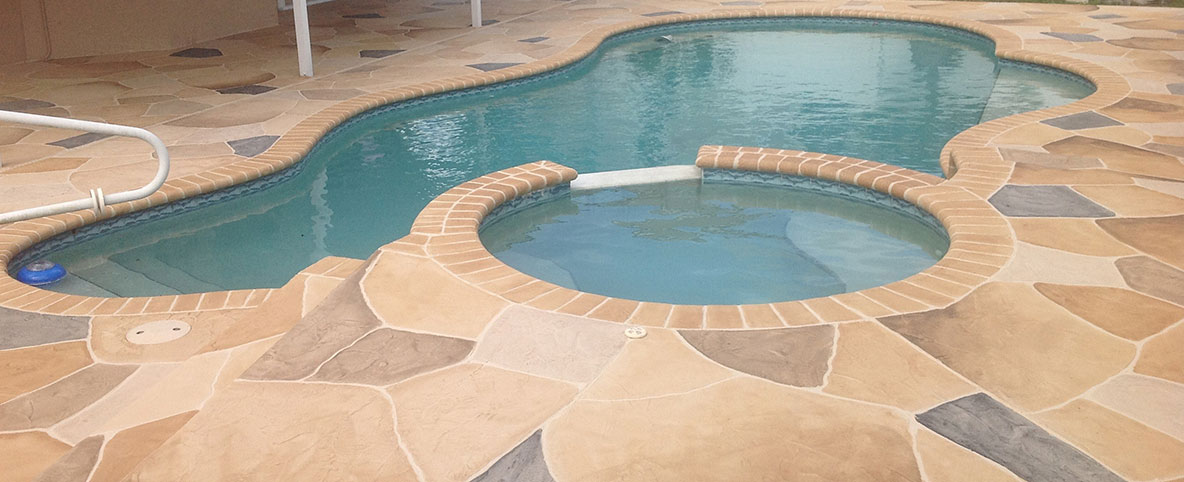 Eurotile has grown a lot recently in popularity all across South Florida, as an affordable, durable, great-looking and sensible option for homeowners that want to renew their pool decks without breaking the bank.
If you are looking into Eurotile as an option for your pool deck area, you definitely came to the right place, because All Seal Exteriors is the #1 authority in Eurotile in all of South Florida. With literally hundreds of Eurotile jobs delivered, you can rest your trust in us to deliver a clean, quick and affordable job for you.
Eurotile surfaces will compliment your pool area perfectly and the best part is that it can be done quickly – most jobs are done in one or two days maximum – and you end up with a brand new pool deck in no time.
Pool Deck Eurotile Image Gallery
Take a look below at some of the Eurotile Pool Decks we've delivered, so you can have an idea how these will look like on your home. Click on a thumbnail below to see a larger image.