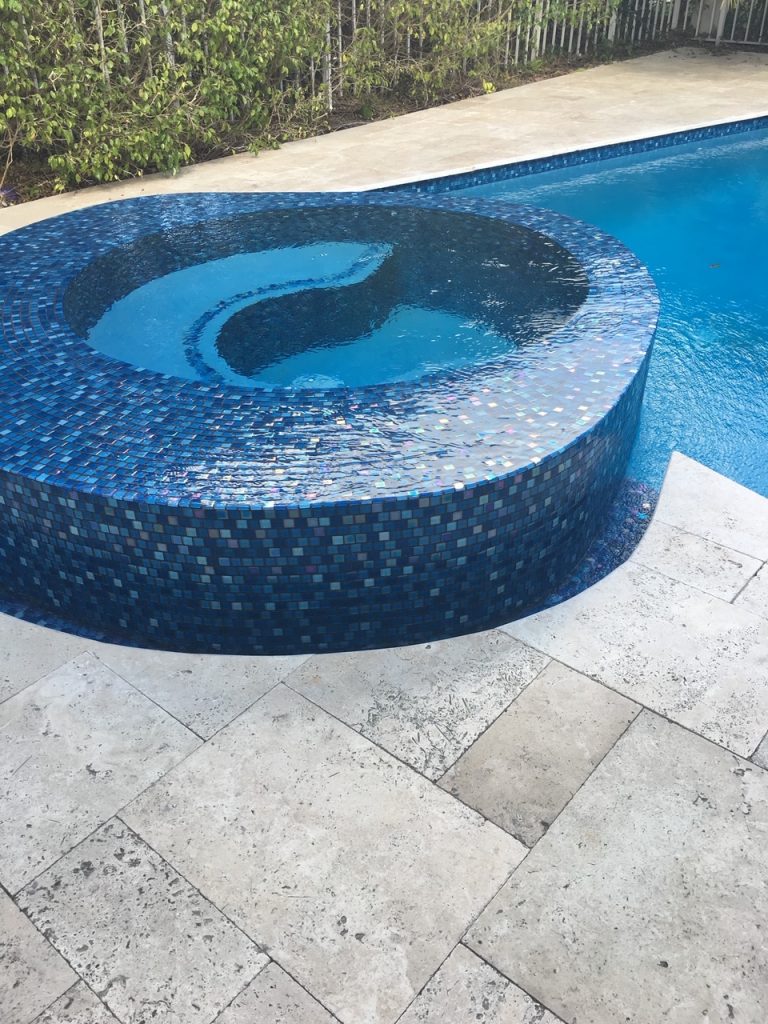 What is Diamond Brite?
Diamond Brite plaster is commonly accepted as the best pool interior finish, giving you the lasting beauty and durability of a diamond.
Unlike traditional marble-based pool plaster, Diamond Brite is made with natural quartz. As it's found naturally, quartz is actually one of nature's most durable and purest minerals on the planet.