Sunny South Florida is notoriously know for its warm temperatures almost all year long and a very hot summer. As such, most Floridians have the dream of living in a house with a pool built-in on the back yard.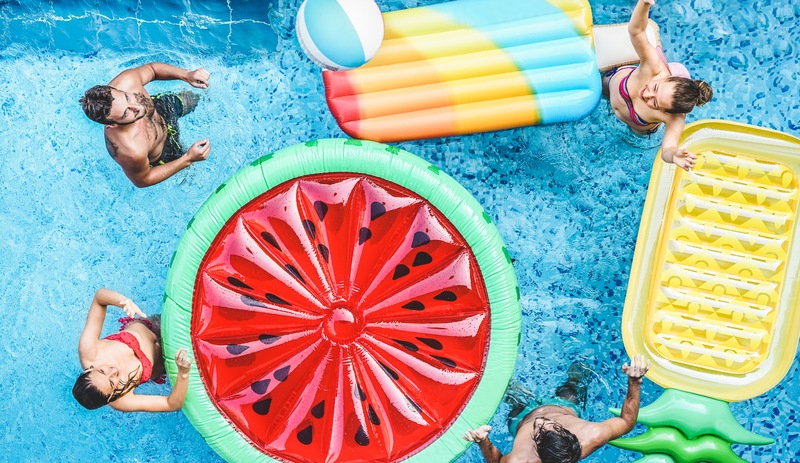 Just a place where you can cool down, relax and host your parties during the warmer months.
If you don't have a pool already, installing a new one might be very expensive, but doable. Alternatively, you might already have a pool built-in your back yard, but you don't like how it looks like and is eager for a remodel, the entire process can be a lot more expensive if you cut corners and don't pick the right materials.