One of the questions we get asked most often is: "Can you fix my concrete driveway or does it need to be replaced?" Although the decision is often personal, whether to repair or replace has to be determined on a case-by-case basis because it comes down to the origin and extent of the damage.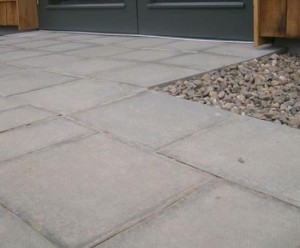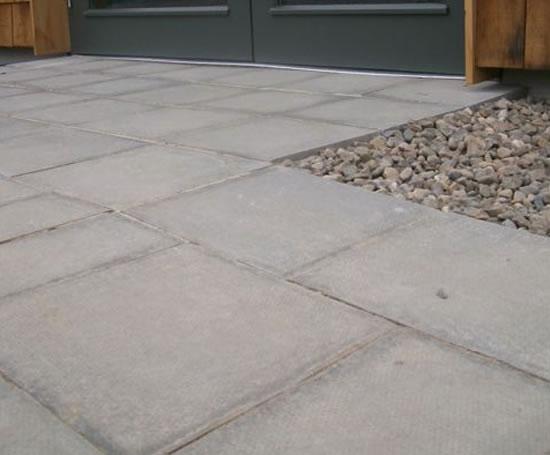 A decade ago replacing damaged concrete was often the only choice.  But things have changed.  Construction has been positively affected by technology and now repair products are stronger and more durable than their predecessors.
If the work can be restored to its original integrity or if the surface is merely worn down or slightly chipped, then a repair is a viable option.  However, if the concrete has deteriorated due to something like poor installation or weather conditions, replacing the existing driveway would be the best option.